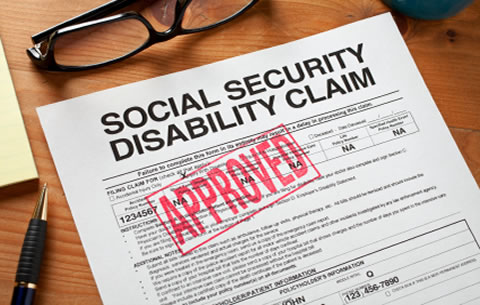 WORK CAPACITIES is a panel provider of disability testing for Disability Determination Services of Oregon. This testing is performed according to the AMA Guides guidelines.
Disability Physical Capacity testing can be categorized in 2 levels:
DPCE I     Range of motion,  sensory testing, strength testing
DPCE II  Range of motion, sensory testing, strength testing, functional lift/ carry/ push/ pull as well as functional ability testing (job simulation can be included)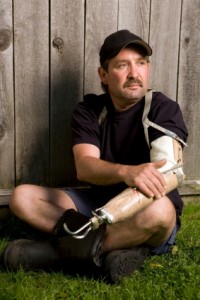 INDEPENDENT MEDICAL EVALUATION/ ARBITER EXAM
An Independent Medical Examination (IME) is a unique and specialized examination and report,performed by a medical physician with special training and experience in the field of Independent Medical Examinations (refer to Dr. Gary Rishitelli tab) . Although IME's share some similarities with conventional medical reports, the IME is distinctly different.
The Examiner is Independent, and must arrive at his own diagnosis and opinions, independently of the referring source, remuneration, other's opinions, or personal bias. The Examiner is a medical professional, who is not involved in the worker's care. IME's are Medical evaluations. They involve the essential elements of a medical assessment, including history, examination, and review of relevant records and applicable diagnostic studies. Usually, but not always, a physical examination is performed. If there is no physical exam component, sometimes the term Independent Medical (Record) Review is used.